warm fuzzy feelings and belly-laughs guaranteed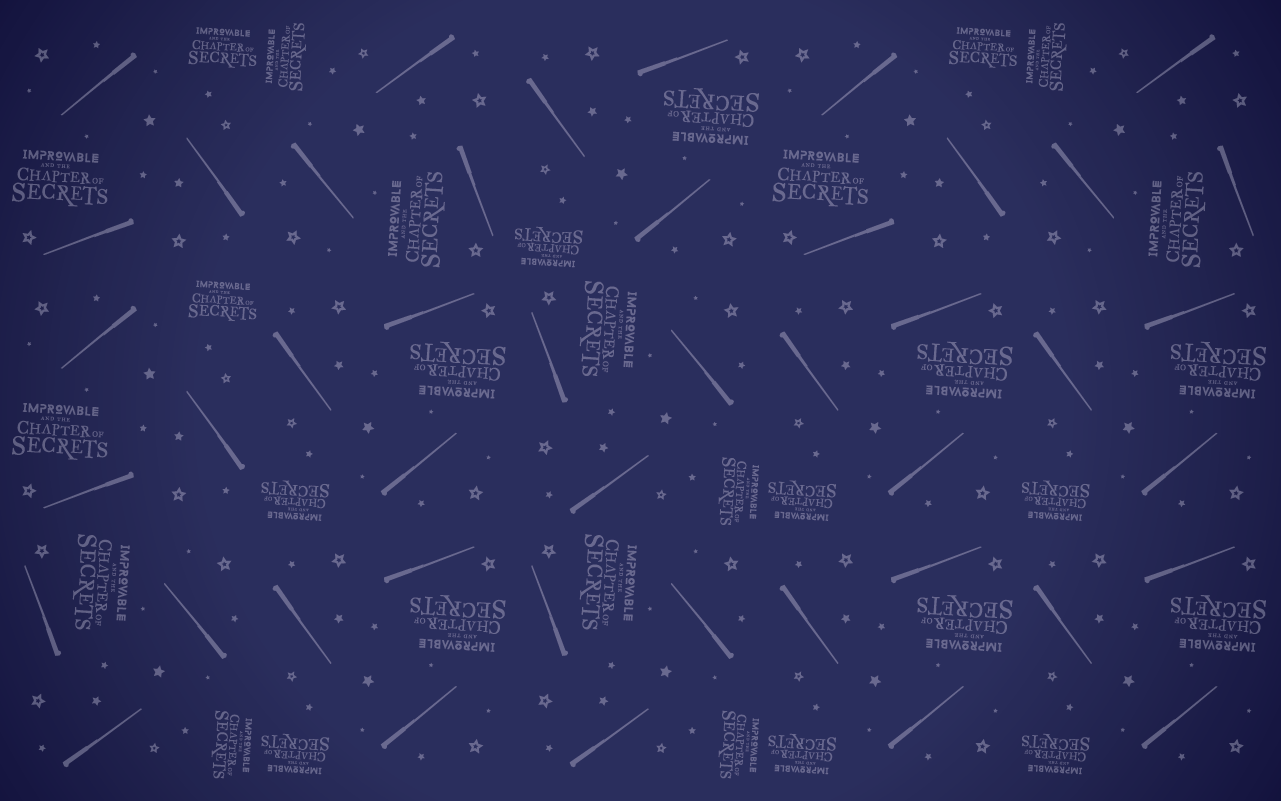 An improvised show inspired by the magical world of He-Who-is-Protected-by-Copyright.
Get ticket for next shows
Classes
Come out and play, you'll have lots of fun!
An 8-week improv course suitable for all levels, with a show at the end. We'll focus on getting comfortable being up on stage!
WE HAVE BEEN TO EDINBURGH!  
Thanks to all those that supported us on JustGiving bring our show to the Edinburgh Fringe Festival!
We play our own mix of original games with joy and reckless abandon. It's a bit like, "Whose line is it anyway?", but higher energy and sillier. We are offbeat and friendly, and will leave audiences of all ages full of warm and fuzzy feelings towards their fellow human beings.